Night Out On Broad Street
Sometimes you just want to cut loose for an evening.  Take a look at our suggestions for a great night out, be it with friends or with a date.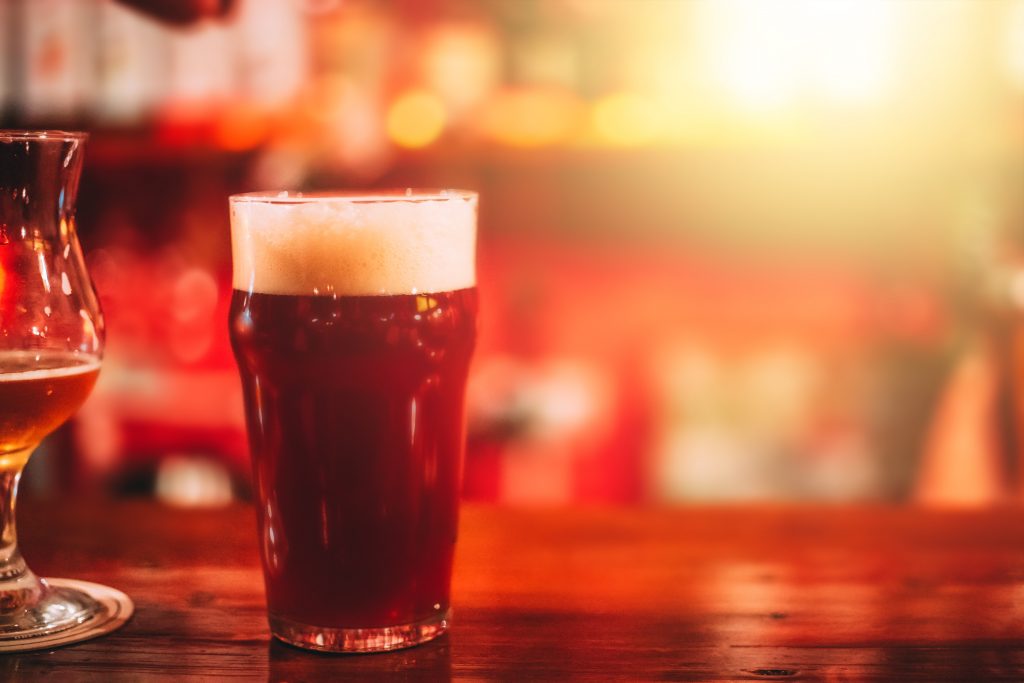 Drift Inn Saloon
636 N Broad St, Globe, AZ 85501
Website
The Drift Inn Saloon was established in the early 1900s, and honors its beginnings with the pictures of the saloon girls still hanging on the walls.  They serve great food, so start your evening here, and hope that the ghosts haunting the building don't disturb you while you eat your Southwest Cheeseburger (or maybe you want them to visit you – you do you).
Farley's Pub
230 N Broad St, Globe, AZ 85501
Website
After dinner, head down the street to the saloon's sister business, Farley's Pub for a properly drawn Guiness.  It's not fancy, but it's still a great place to embrace local flavor and have a great time.  Everyone is nice at Farley's, and you can snag an outside table if you want to people watch (and play with the dogs that also get to visit).  It's a great place to relax for a minute and just enjoy a beautiful evening.
Cobre Valley Center For The Arts
101 N Broad St, Globe, AZ 85501
Website
Further down Broad St, you can take in a show from the local theater group.  Located in the old Courthouse, you'll be amazed by the stunning architecture when you walk in, and before the show, you can walk through the gallery to see works created by local artists.  It's a beautiful place to see some of the local culture and history, as well as watch the volunteer theatre troupe ply their craft.
The Huddle
392 N Broad St, Globe, AZ 85501
Website
Double back a bit (Broad Street has just about everything!) and stop at the Huddle.  It's a hole-in-the-wall bar where everyone gets treated like family.  If you get hungry, don't fret.  The bar doesn't serve food, but the local restaurants deliver, so you can have a late night snack if you want.  It's a great place to close out the evening!