Holiday Festivities near Miami, AZ Hotels
November and December is a great time to stay at a Miami, AZ hotel. With Thanksgiving and Christmas around the corner, there are plenty of festivals, events, and celebrations taking place. Our Lady's Holiday House is a local tradition where local artists, bakers, and farmers come together to create a marketplace brimming with holiday goodies. This year, it's taking place November 14th and 15th at 844 W. Sullivan Street in Miami, AZ. If you want to be a vendor, prices are just $20 per booth.
An Art and Wine Auction is happening November 6th at the fairgrounds, where you'll find flights of wine, delectable foods, and a silent auction, and all benefits will go to local charities. Held annually by the Cobre Valley Regional Medical Center, for many in Globe it's the signal that the holiday season has arrived. Taste holiday wines, spritzers, and ciders while networking with local business leaders.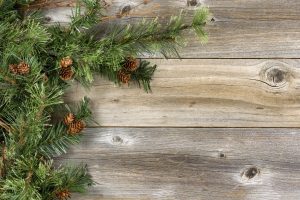 The Holiday Spirit
A Rat Pack Christmas kicks off on December 3rd at the Zao Theater/Centerstage Church. Enjoy a two hour show featuring Dean, Sammy, and Frank—your Rat Pack favorites. They're taping a television special with the help of comedians, pop singers, and a hodge podge group of performers. Live piano pairs perfectly with hilarity and classic songs from the 50s and 60s.
On December 6th, the Heart of Christmas begins at the College Performing Arts Center, the perfect segue into the most wonderful time of the year.