Coming Up: Superior Prickly Pear Festival
Learn all about the many amazing uses of the prickly pear cactus, found right here in the Sonoran Desert!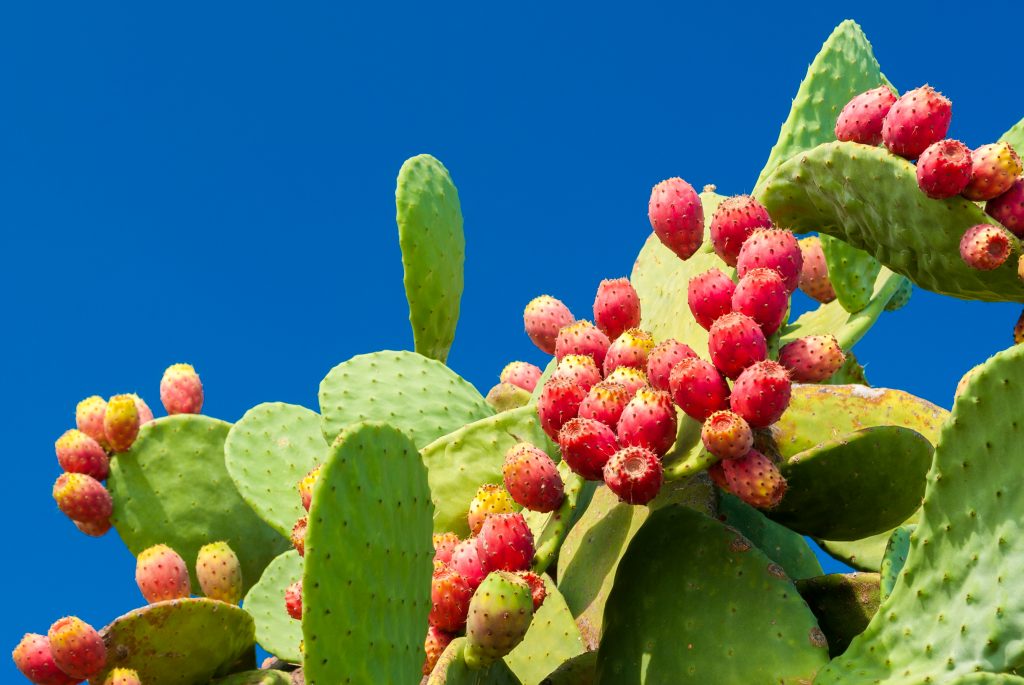 The prickly pear cactus is a mainstay of desert flora, and provides food for numerous wild animals, but it also has some great uses for humans – handy, since it grows in abundance.  It can be used in various food recipes, as medicine to treat diet deficiencies or digestive ailments, as clothing dye, as an additive in plaster, as water purifiers, and as animal feed!  Some of these uses date back to the area's Native populations, and all of them will be displayed, sampled, or demonstrated at the Superior Prickly Pear Festival!
The event begins with a Prickly Pear picking, where you can join a short hike to pick the fruit to take home.  After, enjoy a pancake breakfast with prickly pear syrup, sponsored by the Fire Department, for your first taste.  Then the festival begins in full force.  Margaritas, beer, ice cream, barbecue, even egg rolls – they can all be made with prickly pear!  Some vendors will be selling ointments, lotions, creams, or natural medicines with the cactus in them, and it's certainly worth checking out.
The pear may be the reason for the festival, but it's not the only draw.  Local artisans will be out with their craftwork, so get a head start on your holiday shopping!  There will also be live music from local artists, including Terry Stone and Carla Foss!
The event is a lot of fun, educational, and a great chance to see something that has shaped the culture of Arizona, so don't miss the Prickly Pear Festival in Superior!