Coffee And Dessert Places In Globe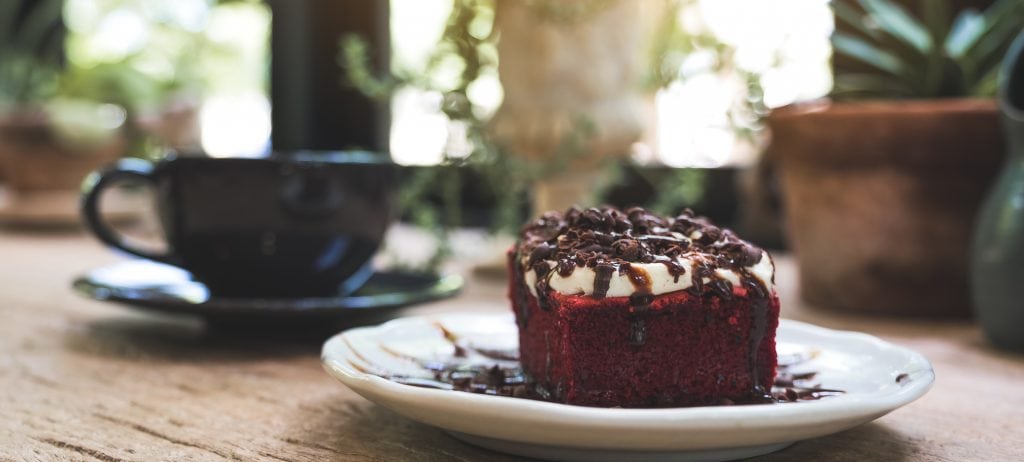 Craving coffee or dessert? Here are the top 5 places in Globe to grab a cup of coffee or dessert!
​Vida e Caffé​
153 S Broad St​
Website
This coffee shop is a cafe chain inspired by European street culture, for own-brand coffee, snacks and sweet baked items.​
Bernard's Coffee Station & Cafe​
725 W Ash St​
Website
A small, quaint, family owned coffee shop with homemade meals! This place is great for when you want great coffee and great food for a great price!
Noel's Sweets & Gifts​
226 N Broad St​
Website
A cute place with sweet treats and awesome antiques and souvenirs. Located in historic Globe, there is so much history and fun to see and do!
Copper Country Rendezvous
274 N Broad S​
Website
Come for the food, stay for the pies and desserts! This small cafe has great breakfast and lunch options and also great desserts.
The Copper Hen Cafe & Bakery
157 W Cedar St​
Website
Come here for breakfast and lunch and enjoy the sweet treats that The Copper Hen has. Anything from ice cream to pie, you will find soothing to satisfy your sweet tooth.