Celebrate New Year's Eve in Globe
If you're ringing in the New Year near Globe, AZ, you're in luck—there are plenty of celebrations, parties and festivities! Just east of Phoenix is one of the state's most incredible haunted mining camps with a New Year's Eve Dance every year. All proceeds benefit the Miami, AZ Volunteer Fire Department.
The party spans from 8pm to 1am at the haunted Bullion Plaza Gym at 150 North Plaza Drive, Miami, AZ. Tickets are available at the door for $20 per person or $40 per couple. Buying tickets early is always a good idea, but many people get lucky with last minute, at-the-door ticket options. The ticket includes late night menudo, door prizes and party favors.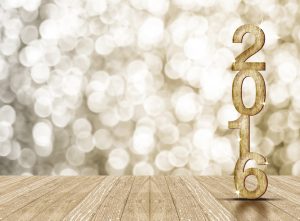 Dancing All Night
The haunted party features live music from Neto Vasquez and a 50-50 cash raffle for the big bash bar. However, this isn't the only place to celebrate—although it's the biggest! At Dream Manor Inn, enjoy decorations, live music, dinner, dessert, and games late into the night.
All the local bars and pubs will also have an array of celebrations. Ask your front desk staff for recommendations, as well as transportation options during one of the busiest nights of the year. Pack your party clothes and prepare for NYE, Globe-style!