Burgers and BBQ in Globe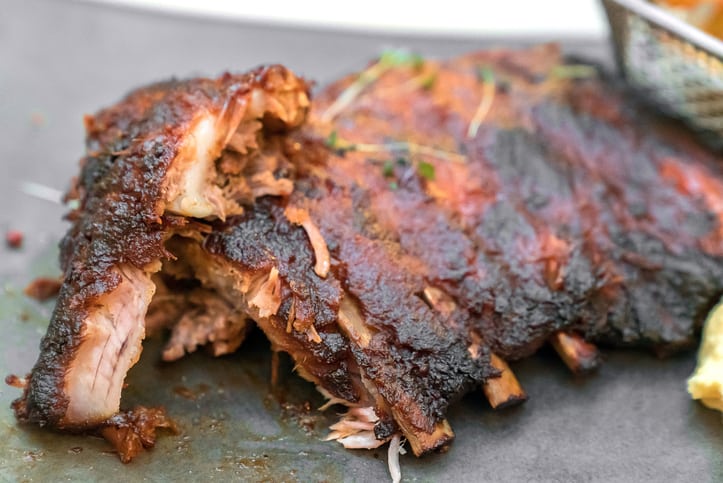 Craving some zesty BBQ or a good burger? Then you have come to the right place. Here are some of the best burger and BBQ places in Globe!
Drift Inn
636 N Broad St
Website
Enjoy some great burgers and BBQ with great service and quirky decor. Enjoy great drink as well from some of the friendliest bartenders in town!
Judy's COOK HOUSE
5412 Russell Rd
Website
Craving home cooked steak and BBQ? Judy's has it all! Enjoy great home cooked meals with great service and reasonable prices!
Clint's Blue Line BBQ
1100 N Broad St
Website
Craving great, authentic BBQ? Then Clint's is the place for you! Enjoy everything from ribs and chicken and waffles to mac n cheese and mashed potatoes.
Burger House
812 Live Oak S
Website
Located just outside Globe, Burger House is a great place for burgers and fries. The small, quaint restaurant is packed with food and fun.
Nurd Berger
420 S Hill St
Website
Come to Nurd Berger to enjoy a place with great atmosphere, awesome food and service to match!
Dick's Broasted Chicken
708 Live Oak St
Website
Come to this small, quaint restaurant when you feel the need for some quality BBQ
WJ's BBQ
4169 US-60
Come for the BBQ and stay for the vibes! WJ's is a great place that provides great food with huge portions so bring your appetite!