Best Local Bars in Miami, AZ
Is a night out on the town on the agenda? In Globe, AZ there are plenty of bars, pubs and taverns to explore—many serving some great traditional pub fare! The Tap Room is a favorite local hangout and has one of the most extensive bar menus in town. The barkeeps are friendly, the atmosphere is laid back, and it's the perfect place to try out some Arizona craft brews.
At Humphrey's 2 Lane Saloon you'll feel like you're in the Wild West complete with a sprawling bar, late night hours and bar games at the ready. Maybe Farley's Pub is more up your alley; this authentic Irish bar has an impressive collection of both UK and US beers on tap.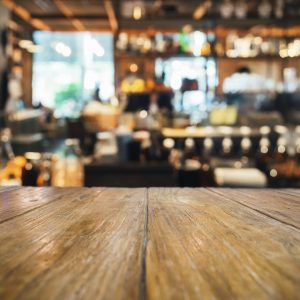 Getting in the "Spirit"
The Huddle is a bar that's right in the middle of town and is a haunt for locals and travelers alike. It serves sophisticated cocktails in an upper-class setting. The Huddle is ideal for a business meeting or for winding down after a long day of exploring. Jammerz on Broad Street is the ultimate local destination for when you want to cut loose.
Miami, Arizona is the small town with a big night life—if you know where to look. However, if you prefer a more intimate setting, swing by Abell Liquor to stock your own room at the Copper Hills Inn.