Apache Gold Casino Resort
Just a few minutes from downtown Globe you'll find the Apache Gold Casino Resort with all your favorite table games, golf, and a variety of dining options. Owned and operated by the San Carlos Apache Tribe, which covers nearly two million acres in eastern Arizona, there are strong cultural and spiritual ties to the area. Although most of Apache land remains in a natural state and serves as a sanctuary and hunting grounds, the casino boasts 600 new slot machines and is open 24/7.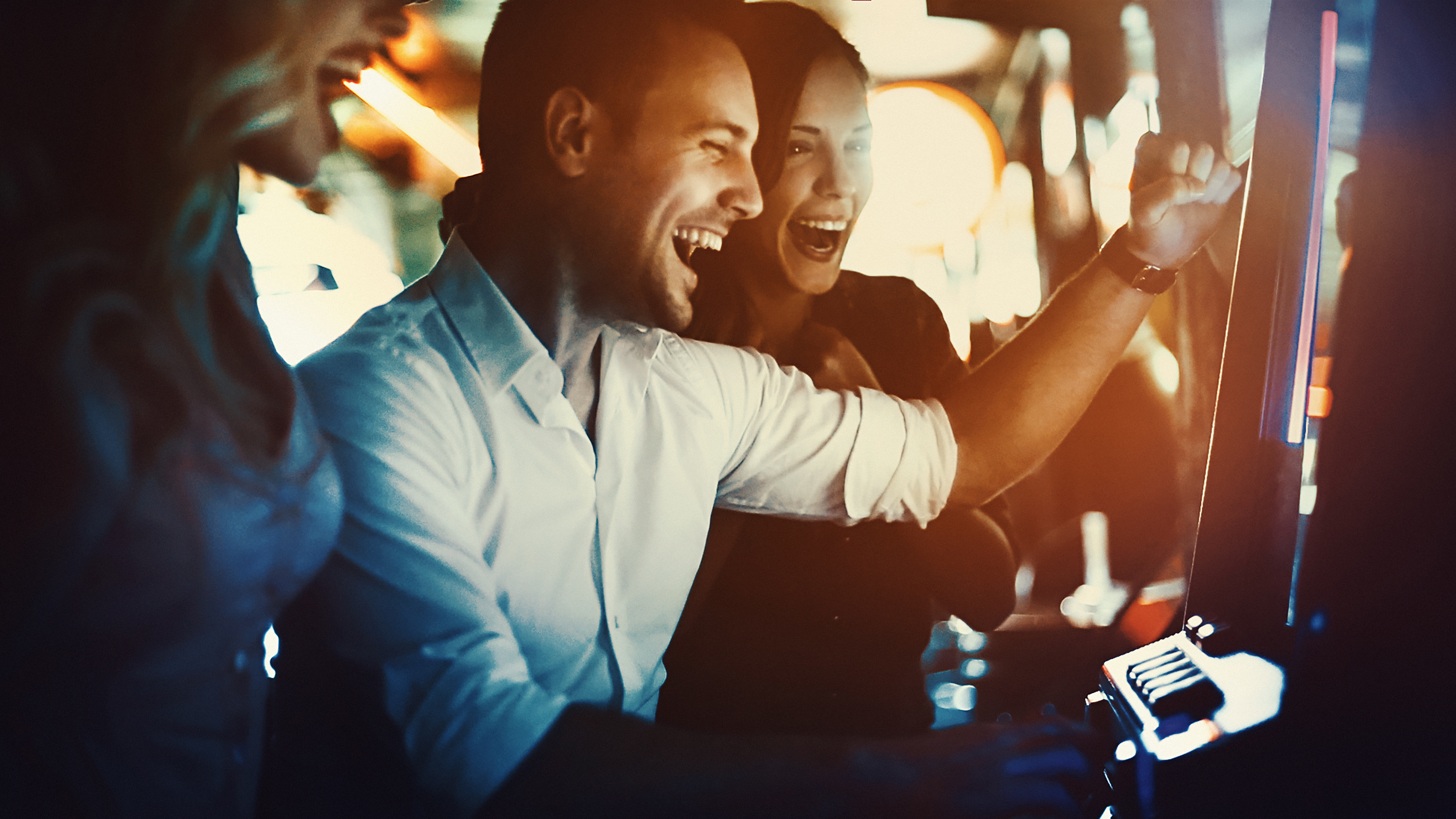 The casino has the most penny slots in all of Arizona alongside one-of-a-kind games, such as "Apache Ponies." The latest video and reel machines are situated beside staples like craps, black jack and roulette. Check out the bingo hall that seats 200 and is open five days per week. Non-stop gaming means more wins, and you can always join the Player's Club to gain extra points and perks.
Gold Rush
Black jack starts at 3 p.m. daily with a minimum $5 bet. On Sundays, Wednesdays and Thursdays, bingo starts at 11 a.m., or head to the Friday and Saturday evening games starting at 7 p.m. On the first of every month, it's Bingo Blowout at 5:30 p.m.
The Apache Summit conference room is available to rent. Take a look at the events calendar and see what shows, performers and entertainers are heading to the Apache Gold Casino Resort while you're in town. For dining, the Wickiup Buffet boasts new and exciting items, and the Black River Grill is always a favorite. Try the Apache Prime Steakhouse for a real treat, or swing by Snax for a pick me up.