4 Amusement Parks Near Globe
Have some wild fun at some of the best amusement parks near Globe!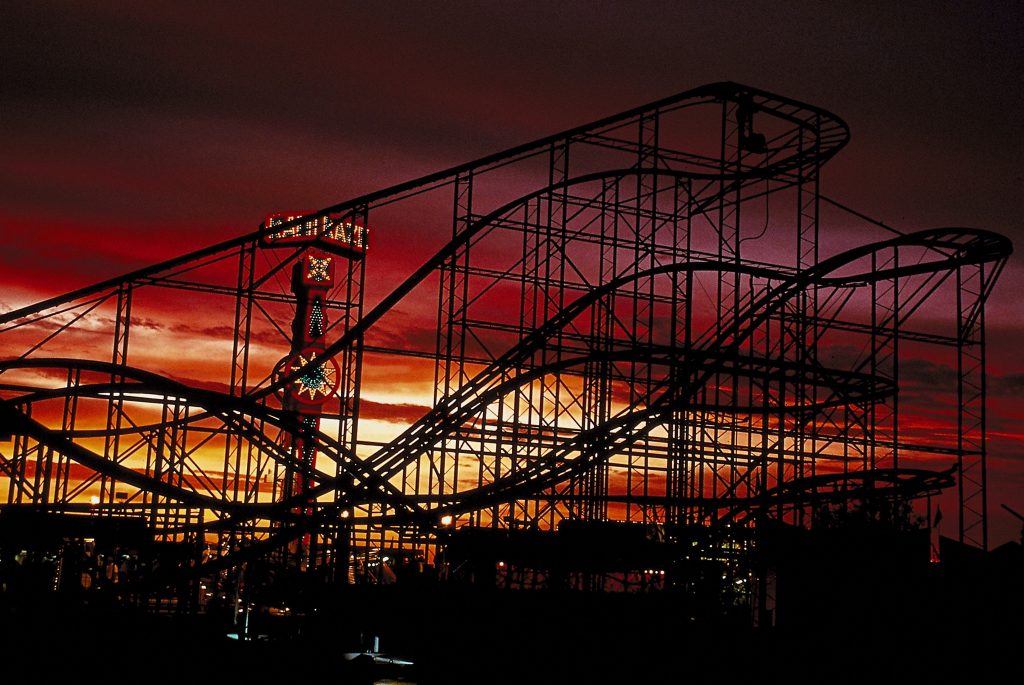 Big Surf
1500 N McClintock Dr, Tempe, AZ 85281
Website
Big Surf is a new water park in Tempe with a wave pool, numerous water slides, and a toddler area for younger kids.  The variety of slides allows people of all ages to have fun, from the basic Otter Slides to the dark Black Hole where you can't see where you're going as you whip through the twists and turns.  The park also offers surfing lessons if you're interested in someday riding the big waves in the ocean!
Golfland Sunsplash
155 W Hampton Ave, Mesa, AZ 85201
Website
Both water park and mini golf course, Golfland Sunsplash has SO much to do!  Laser tag, go cart races, bumper boats, and even a freefall ride that will make you scream, you will end up having a thrilling day and going back to the hotel exhausted.  The castle houses a giant arcade where you can play new and retro video games, as well as take a meal break.  As for the waterpark, the Lazy Pool is excellent if you just want to completely relax, but if you're looking for a bit more excitement, try the Stormrider for a raft ride with steep drops or, only for the bravest, the Revolution which sends you down a nearly vertical tunnel for 7 stories!
Makutu's Island
6919 W Ray Rd, Chandler, AZ 85224
Website
This indoor amusement park is especially great if you have younger children.  With bungee jumping and zip-lining available, all ages can have fun, but young kids will enjoy exploring the massive tree in the middle of the building, as well as going down the various slides.  If you want to be a bit less active for a while, hit the arcade!
Enchanted Island Amusement Park
1202 W Encanto Blvd, Phoenix, AZ 85007
Website
This park literally has something for everyone.  Young children will enjoy riding the train or playing bumper boats, while older kids can go on more thrilling rides like Parachute Tower.  Adults can indulge in the climbing wall, or Rock and Roll, a dizzy ride – do this before lunch.  Afterwards, take a pedal boat out so you can enjoy the beauty and peace of the lake.
Enjoy the thrilling side of Globe by visiting the nearest amusement parks for some fun rides and games!