Say Goodbye To Whale Fat Follies
It's been a hysterically funny 33 year run, but the time has come.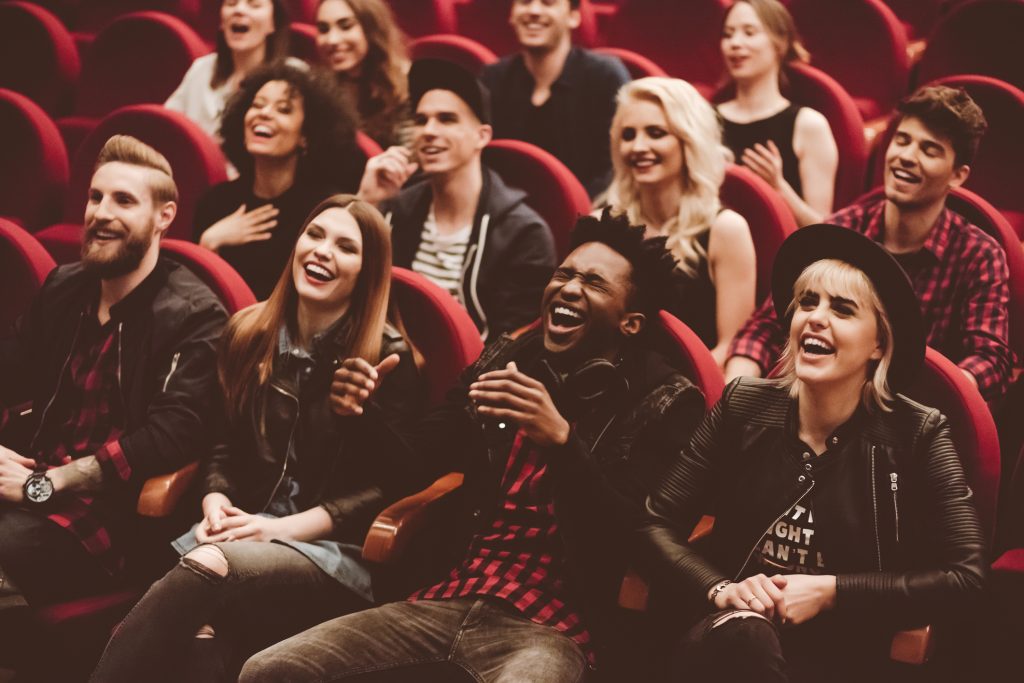 Mr. Whitekey's hit comedy show, Whale Fat Follies, is finishing one final season at the Hard Rock Cafe and they're pulling out all the stops.  Whether you've seen the show before or this is your first time, you are not going to want to miss this!
What is Whale Fat Follies?
Whale Fat Follies is essentially the funniest show you can find in Alaska (if not the whole country).  Made up of song parodies, satirical skits, and an almost live band, the two hour show leaves the audience in stitches.  Some skits change regularly, based on the news, recent events, or the actors' moods, but no matter what, they never lose any humor.  And no corners are cut for the production – they spend more than thirty-five dollars on costumes!  Is this high-end, cultured humor for classy dinner parties?  No, but neither is Shakespeare.  And the show embraces their crude and rude comedy, pulling it off flawlessly.  Some time-honored skits have stuck around for years or even decades – poor Elvis has a rough time – and it's sad to think the show is coming to an end, although Christmas in Spenard, Mr. Whitekey's holiday show, may ease the transition.  Regardless, you're not going to want to miss out.
Dinner
Dinner is served during the show, although you'll want to be careful about eating or you might choke when you burst out laughing.  The Hard Rock Cafe's kitchen never disappoints, so take your pick of the menu.  The Double Decker cheeseburger is always popular, and you can end your meal with a cookies and cream boozy milkshake featuring vanilla vodka.
While you're in town, really embrace Anchorage's spirit by seeing our favorite show around for its last season!