Have An Alaskan Thanksgiving
If you're visiting Anchorage over Thanksgiving, you can enjoy the feast at one of these great restaurants!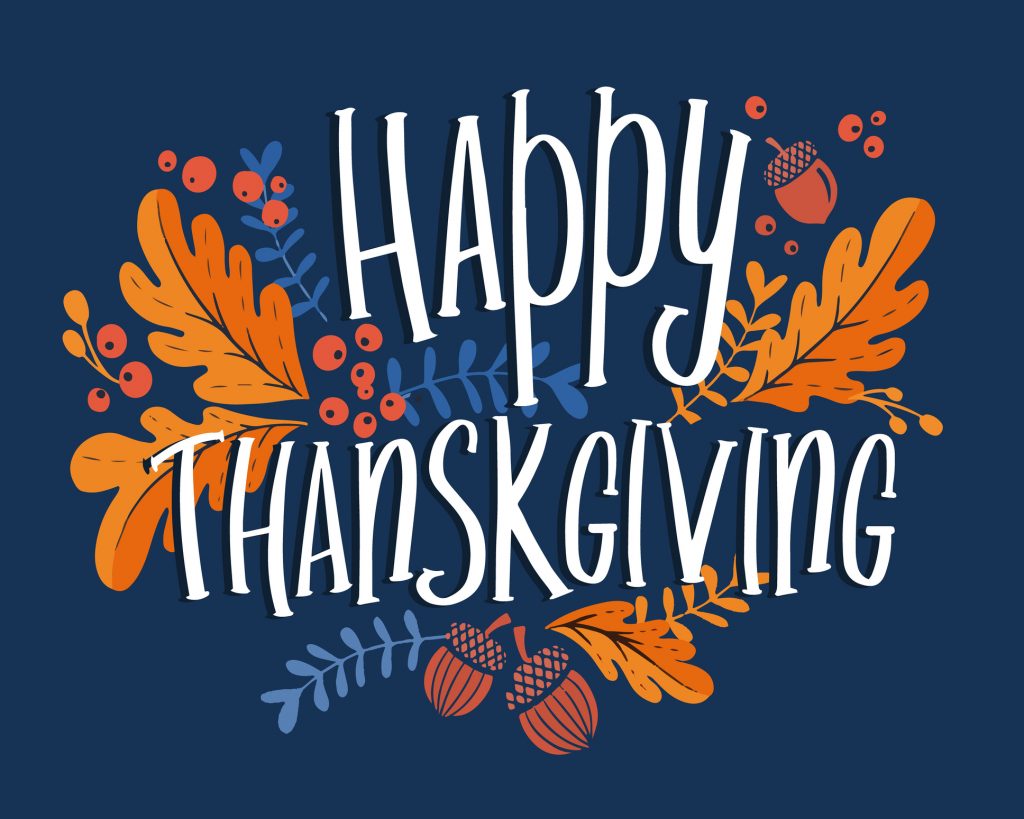 Kriner's Diner may not actually have an official Thanksgiving menu, but Mom's Special hits all the requirements.  The plate is loaded down with turkey, mashed potatoes, stuffing, vegetables, and a nice, soft dinner roll.  For dessert, you can get pie a la mode, but another option is their cinnamon rolls, if you have room – they're huge and delicious!
Sullivan's is offering a prix fixe three couse menu this holiday, and it will be amazing!  Start with a salad or the shrimp-lobster bisque, then chow down on turkey with an apple sausage stuffing and your choice of sides.  For dessert, they have several options, but the cheesecake with pumpkin anglaise is sure to be the best!
Simon and Seafort's isn't offering a dine-in option this year, but they do have an over-the-top take home meal!  Designed to feed 10 to 12 people, which means plenty of leftovers, the package includes turkey, stuffing, mashed potatoes, cranberry relish, green beans almondine, bread, and pumpkin pie.  Taking home a spread like this allows you to binge-watch The Christmas Story while you dine!
The Hard Rock Cafe is always a good time and great meal, so you can rest assured Thanksgiving will be amazing.  The menu features all the classics, including mashed sweet potatoes and pumpkin pie doused in sweet caramel sauce, and adults will appreciate the drink special – an espresso martini designed to keep you awake during the post-turkey stupor.  While you're there, you can pick up a souvenir to add to your Hard Rock Cafe collection!
We wish you a Happy Thanksgiving and hope you make the most of Anchorage's food scene while you celebrate!