Anchorage Is Going Patriotic For Independence Day!
Are you wondering how you'll celebrate the 4th of July while you're visiting Anchorage?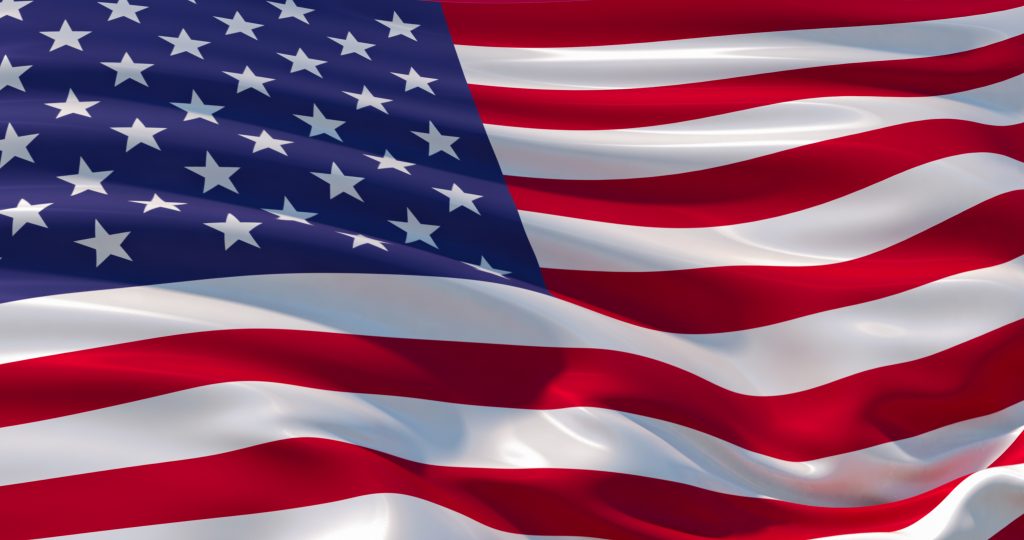 Every year, Anchorage goes all out for Independence Day with their 4th of July Celebration, starting on July 3rd, and you're not going to want to miss a minute!
July 3rd
Head to the Eagle River Lions Park on July 3rd at 6 PM for the start of the Independence Day festivities.  Enjoy games, live music from local artists, amazing food, and starting at midnight, fireworks!  Enjoy the pre-show before the big events start the next day!
Anchorage 4th Of July Celebration
Schedule
The town starts feeding guests early, with their 8 AM pancake breakfast.  After that, the parade begins at 11 am, marching through downtown Anchorage.  The festival proper begins at noon, featuring live music, food, shopping, fair rides, and games, as well as a 1 PM reading of the Declaration of Independence.  Don't miss the reading – even nearly two hundred and fifty years later, the document is still powerfully moving.
The festival may end at 6 but the events aren't over.  From 7 until 11 are the doubleheader baseball games between Anchorage's two teams, the Bucs and the Glacier Pilots.  When the baseball games end, the fireworks begin and lasting well into the night. Bring a blanket and find a spot on the grass – the display is always beautiful and impressive so you'll want a good view!
Anchorage knows how to throw a party, so join us for the 4th of July Celebration while you're in town!