Alaska Winter Travel – 5 Things To Do In Anchorage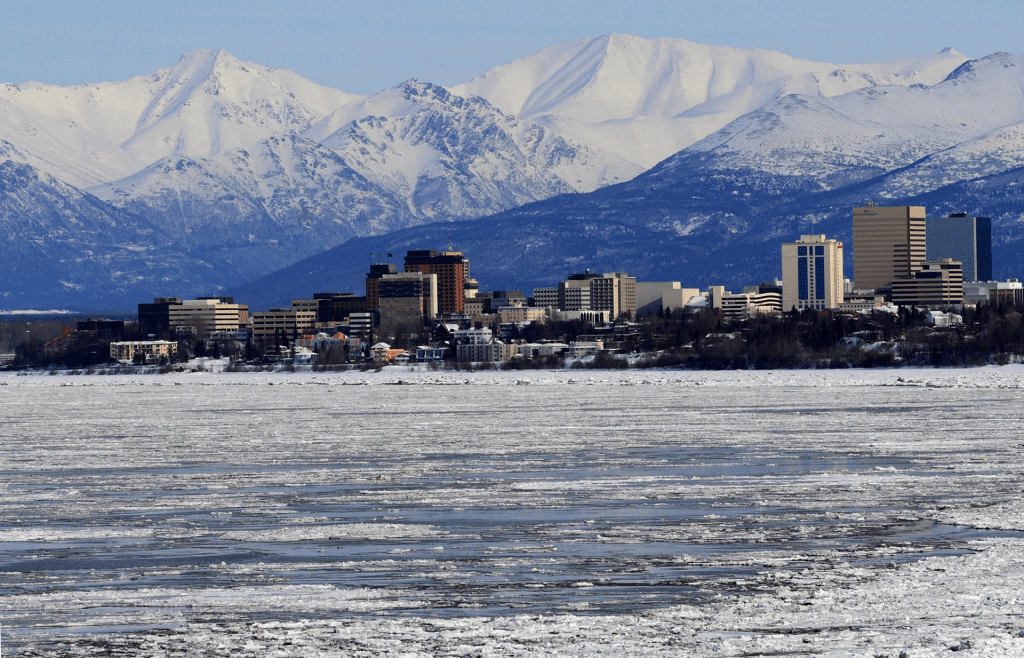 If you are hoping to be in Anchorage this winter, or are planning a winter trip to the Last Frontier, Aptel Studio Hotel can guarantee a comfortable, fun and reliable stay. With our extended stay options, free Wi-Fi, kitchenettes and affordable rooms, we can accommodate any family and their needs. Aptel is also a pet-friendly hotel, so don't worry about leaving your furry friend behind.
With so much to do in Anchorage during the winter, choosing the right activity can be tough. We have put together a list of travel tips to help you plan for your trip to Anchorage.
Anchorage is also know for it breweries and delicious varieties. Aptel Studio Hotel is located close to several breweries in town – so don't forget to add that to the list!
If you are interested in learning more about these activities, the Aptel team is here to help. Everything one could need is conveniently located within a few miles of the hotel, with downtown Anchorage being minutes away. Our map is designed to let you easily navigate the city and locate attractions.